Samuel Design Group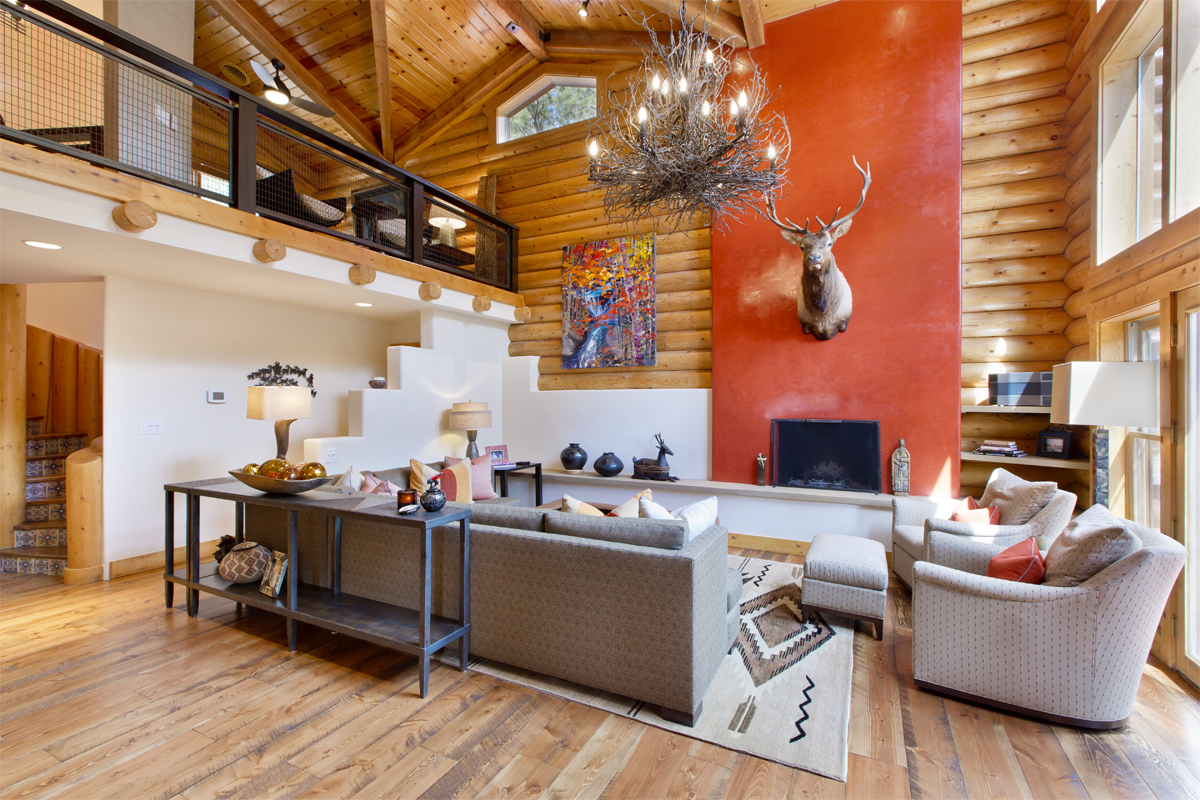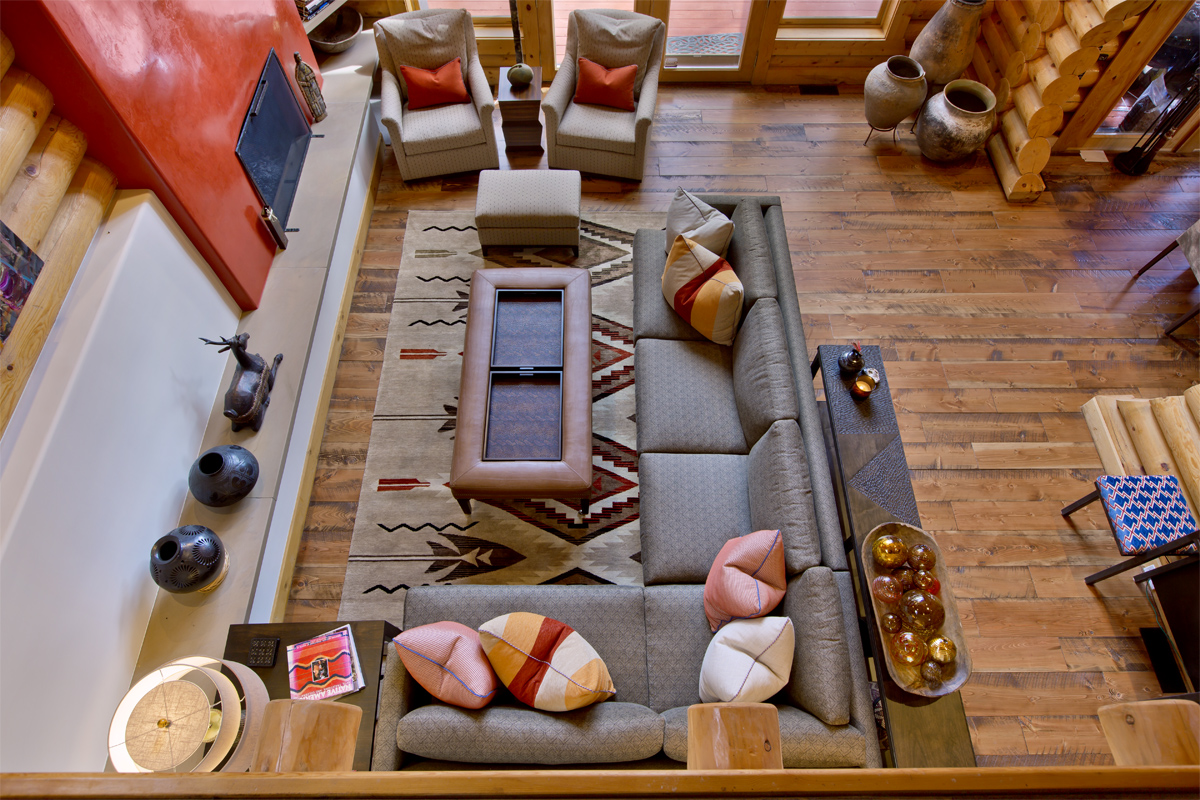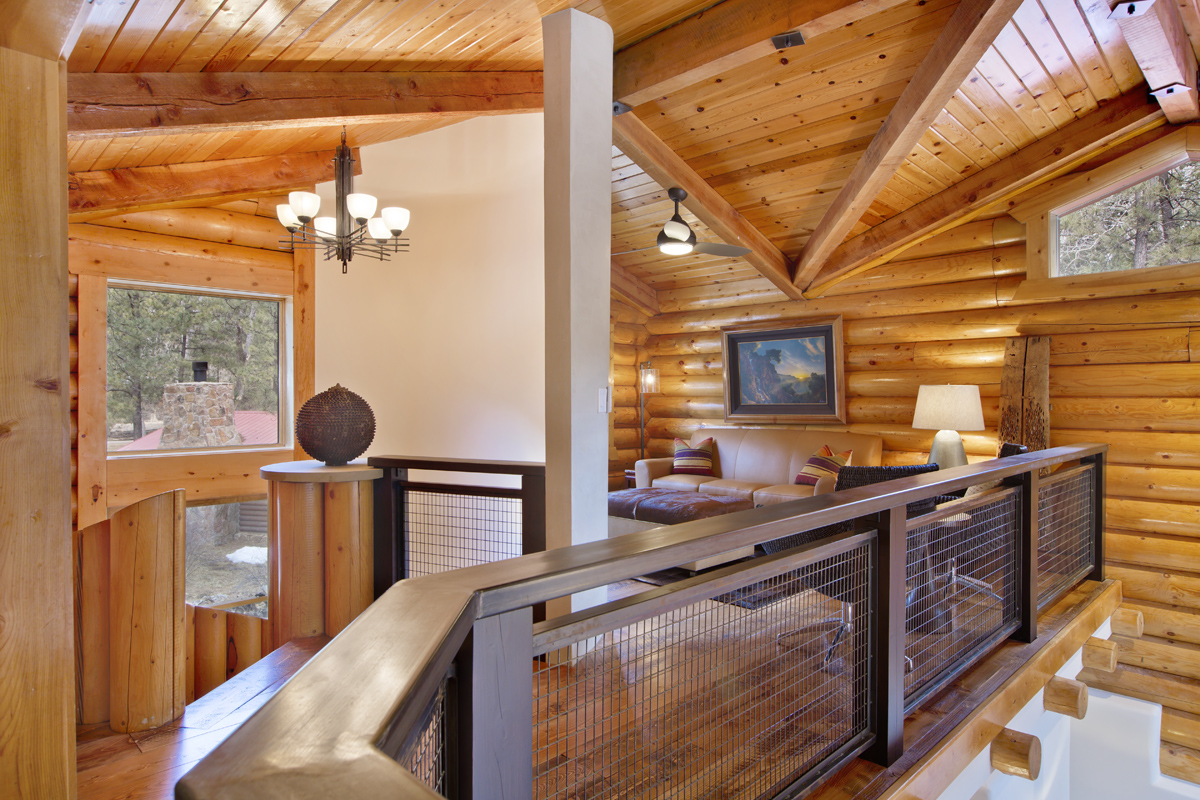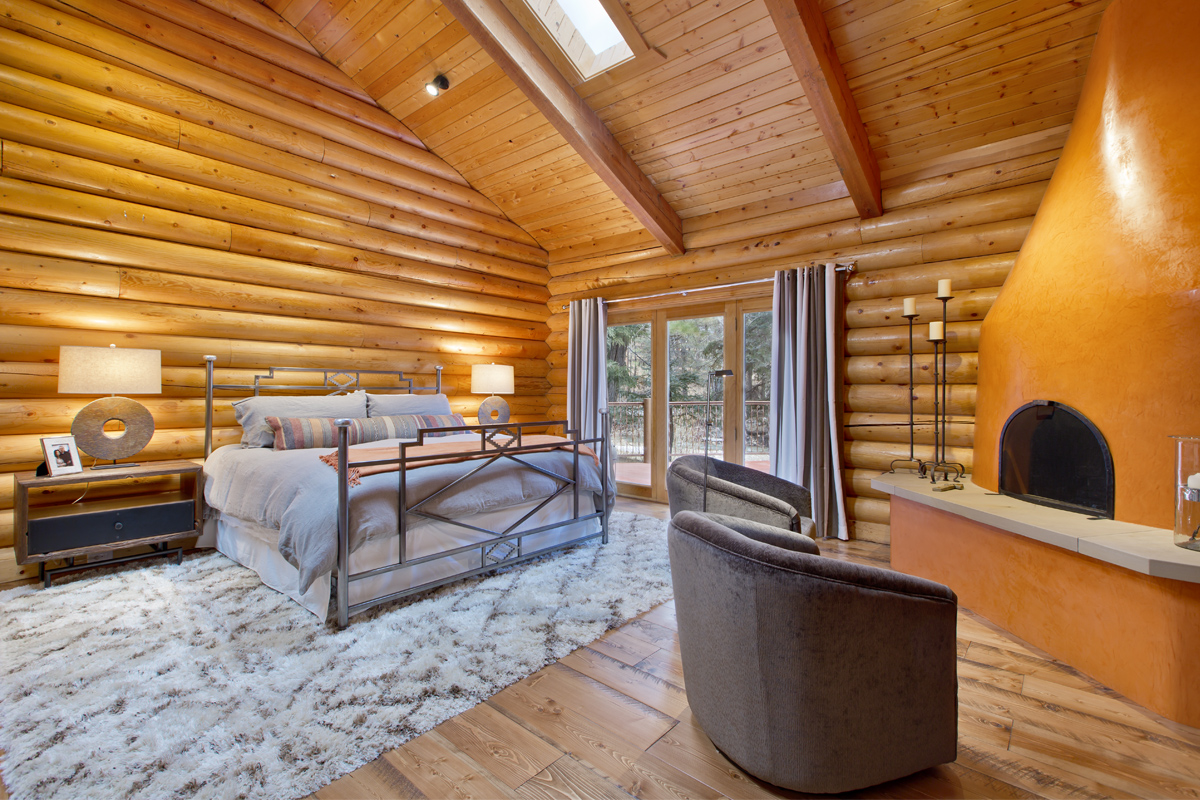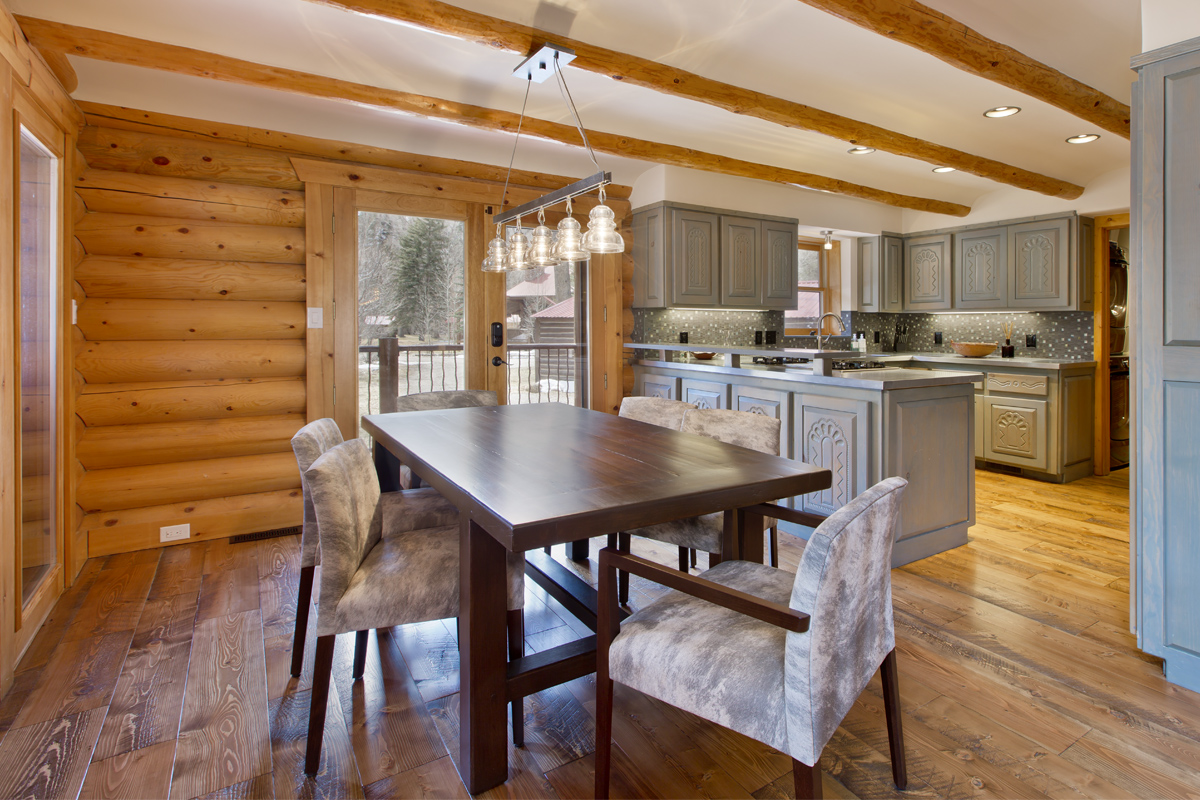 Interior design is a fascinating specialty, combining an in-depth knowledge of style, decor, architecture, and composition and merging them with a client's wishes and expectations. It can be a delicate exercise, but one that's extremely gratifying when successful. At least according to interior designer Lisa Samuel of Samuel Design Group, a well known studio based here in Santa Fe, New Mexico.
Lisa Samuel asked Narrative Media to photograph a recent project, a vacation home in Pecos, New Mexico owned by a family from Dallas, Texas. The property is part of an exclusive community of multi-million dollar residences situated by a beautiful river.
Samuel Design Group went through and added color, life, and vibrancy to what was formerly an antiquated and dull log cabin. It's easy to see why the client was so excited with the new interior design.
See some of the photos we captured in the slideshow above, and if you ever need an exceptional interior designer, be sure to consider Samuel Design Group.